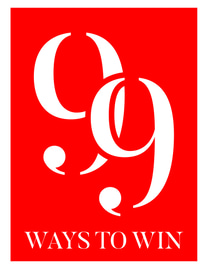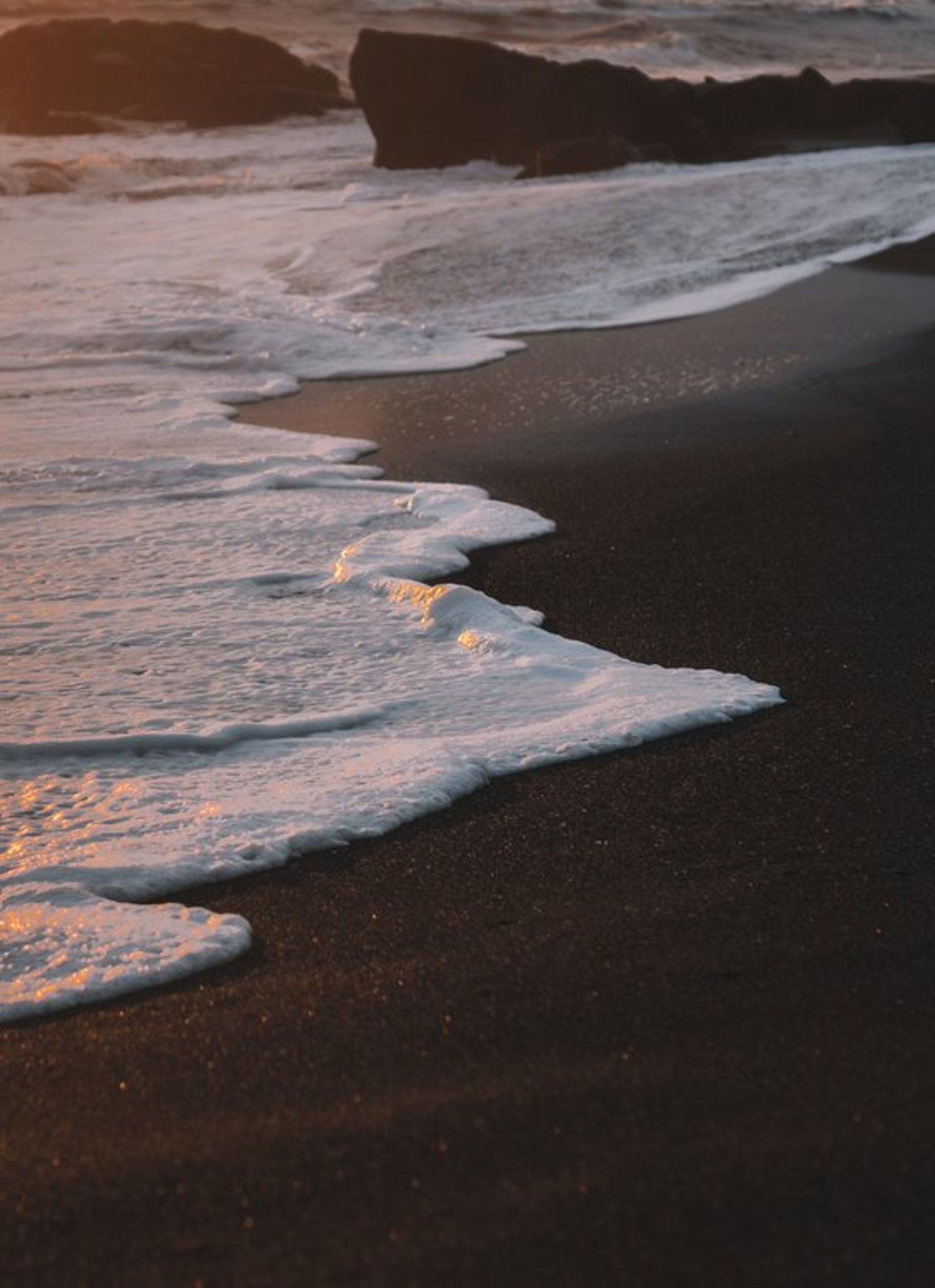 We're changing things up!
99 Ways to Win is evolving. Are you ready to join us?
Seeking Your Success,
Michelle Wright
99 Ways to Win is a concept Michelle Wright came up with in 2012.
Originally the name for what she thought would be a marketing business, the Lord later revealed she would do much more than help people with editing emails and website copy.
In 2021 the 99 Ways to Win Podcast was born, encouraging Christian women in various areas of life. Michelle faced challenges in her personal life and had to pause production on the podcast.
2023 marked a new season for Michelle: personally, spiritually and professionally.
Her first foray into being a published author with the Joyfully Courageous devotional

Revival of the 99 Ways to Win Podcast

Revival and expansion of her freelance editing services

Launch of the Divine Discussions Conference Call

Becoming comfortable in a new stage of life after several major transitions
As a result of these transitions, 99 Ways to Win is evolving.
Stay tuned for new content coming soon!
(Be sure to join the Winner's Circle by entering your email in the box below / to the right. And of course you have to click the button too.) :-)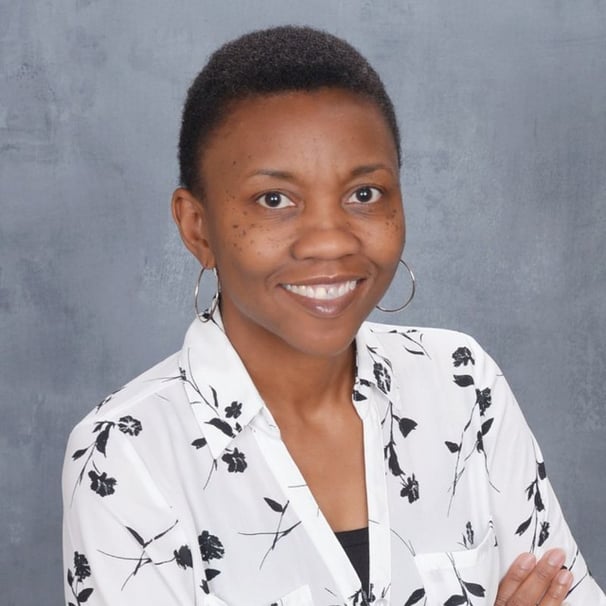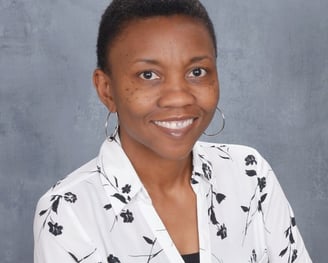 Get the heads up on new content.
Join the Winner's Circle today!